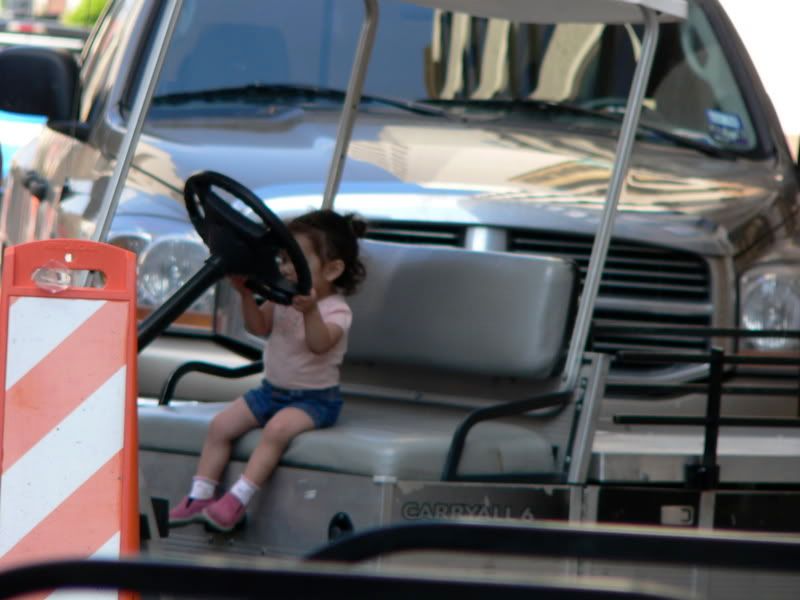 Generally speaking, I'm against bumper stickers. And I think a limit should be set as to how many you can have on your car. Like, if you can no longer see the bumper of your car, that's too many.

Now I have been known to laugh out loud at a bumper sticker before, but for the most part I'm tired of seeing Calvin peeing on a truck brand (or kneeling at a cross) or a reference to your smart kid and his or her school (or how your kid beat up that kid). And occasionally, one really makes me mad; such is the case as I traveled home two days ago.

Picture it. You're driving along, minding your own business, toddler in the back chattering happily. A nice tan Cadillac, with a middle-aged gentleman approaches on the left side and begins to pass you. Then his bumper practically screams in your face: "Abortion doesn't make you UNpregnant. It makes you the mother of a dead baby." (and in red!)

Seriously? Did the vehicle owner look at that bumper sticker in the bumper sticker store and think, "Man, thank goodness I found a sticker that so eloquently expresses my very thoughts!"? I'll try to give the benefit of the doubt - that it's just misguided passion for an important issue. But Mr. Tan Cadillac man, please scrape that sticker off!

When we decide to prominently display our opinion on our shirts or blogs or bumpers, we need to remember to speak the truth with grace and love. Sometimes we get so caught up in speaking our mind, we undermine the very point we're trying to make. In the example above, the car owner is obviously trying to persuade women to not get abortions, but do you think that's an effective way to do it? Not really. Most likely, it would make a woman considering abortion angry or frustrated. And does a woman who has received an abortion experience God's grace and love through those words? Does heaping on more shame and judgment draw her to Christ?

If we want to build community (and God's kingdom), we need to be careful with our words, always seasoning them with an extra measure of grace and love.