Words tomorrow, but today I leave you with a view of Spring.




This bud fell off the bush and landed on the ground exactly as you see it.




This is a beautiful tulip tree next door to my parents' home.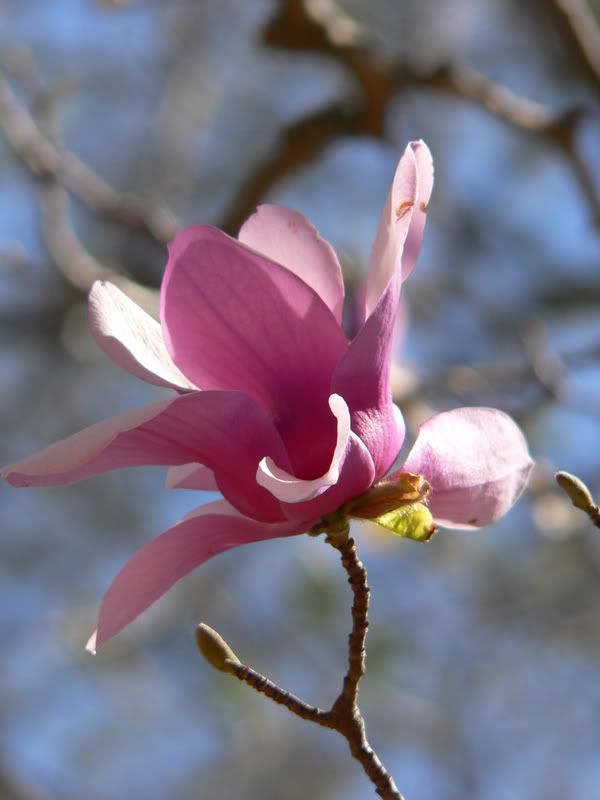 Another shot of the tulip tree.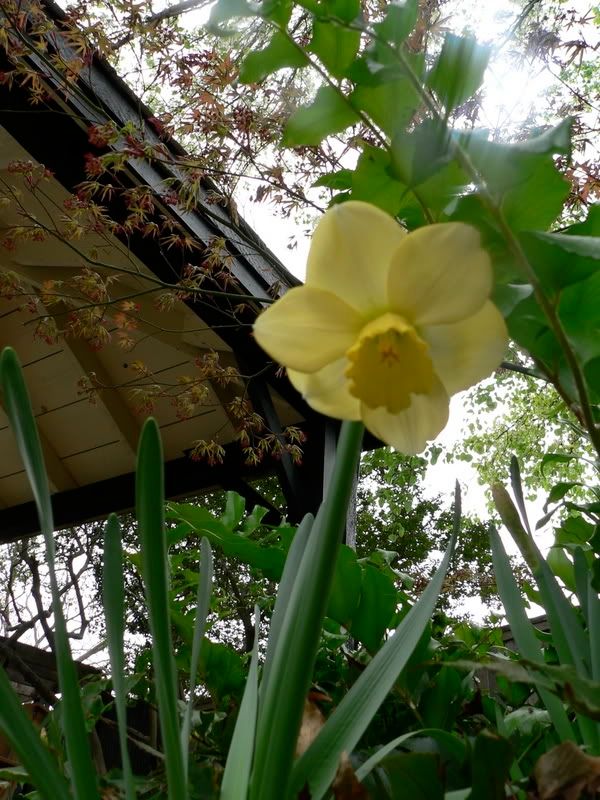 A lone daffodil in my mother in law's backyard.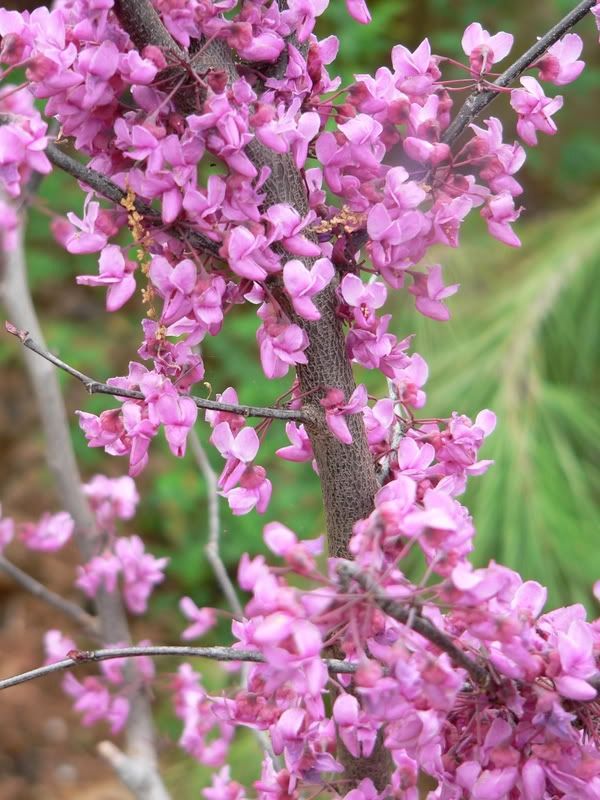 Redbud in bloom.




Tulips are beginning to bloom.




Some hyacinth peeping out from under a LOT of mulch.